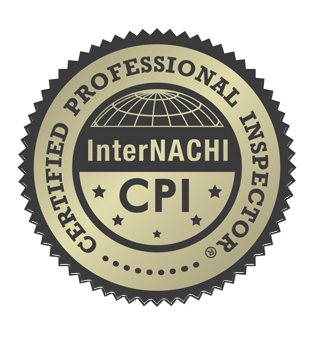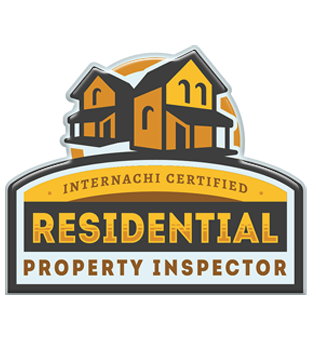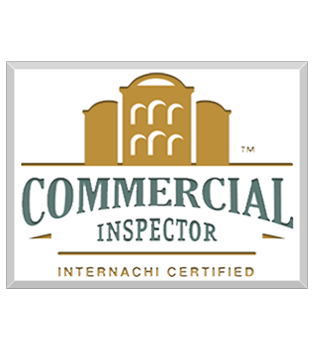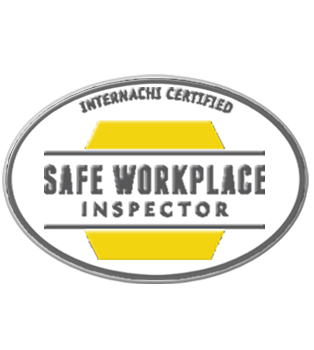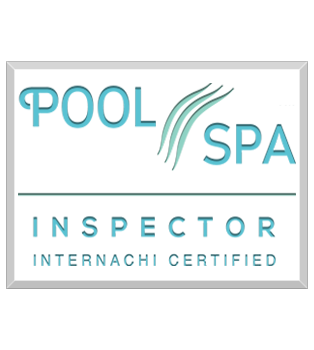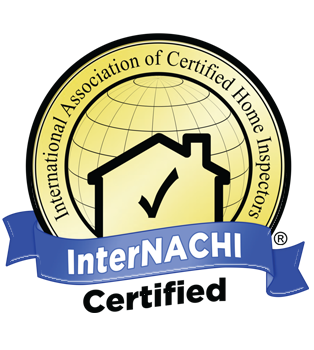 Energy Audits
Butte Inspections of Chico, CA provides thorough Energy Use Assessment
Reports (Energy Audits) which determine how energy is used and where waste
can be reduced or eliminated. Structural and mechanical measurements are
performed in combination with analysis of energy provider billing records
to document deficiencies and make recommendations for improved efficiency. HD digital photo and Infra Red Thermographic images illustrate online reports to clarify the process. Consultation during the Inspection explains the various terms, components, and mathematics for understanding sometimes confusing topics.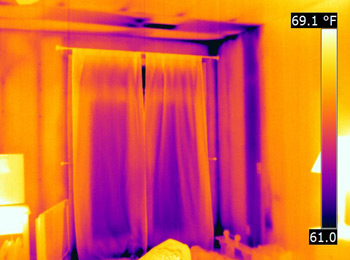 Where and how energy is being lost.
Those systems in the home that are operating inefficiently.
The types of cost-effective measures that can be put in place to make the home more comfortable, affordable and energy efficient.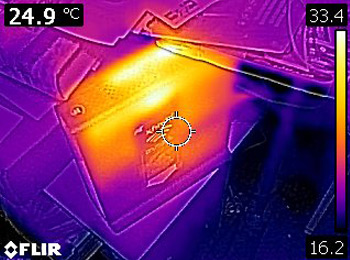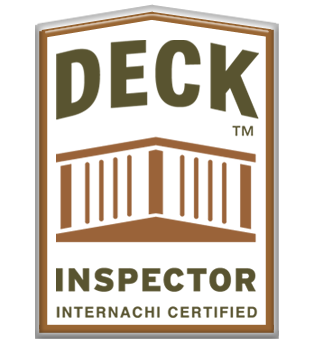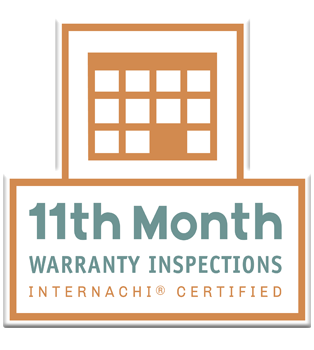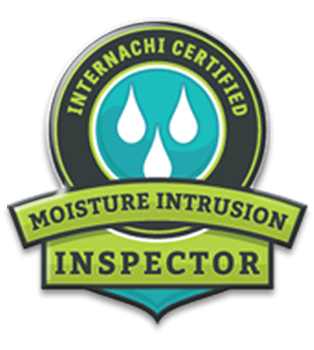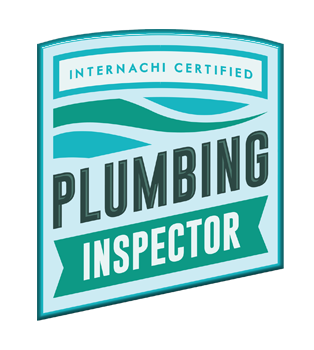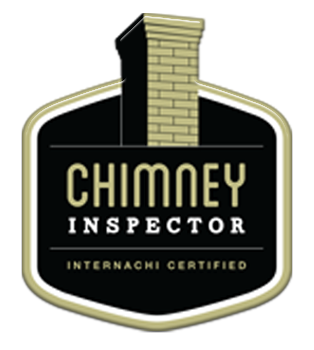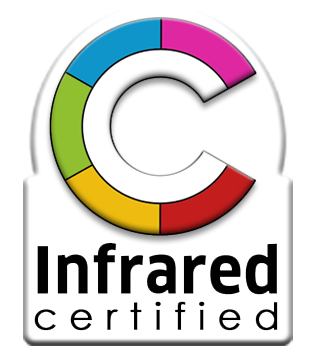 Hours of Operation
Mon-Fri: 8am-6pm
Mon-Fri: 8am-4pm
Sunday: Closed
Butte Inspections. Chico, CA.
Home & Commercial Inspections