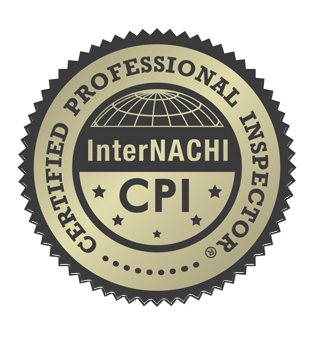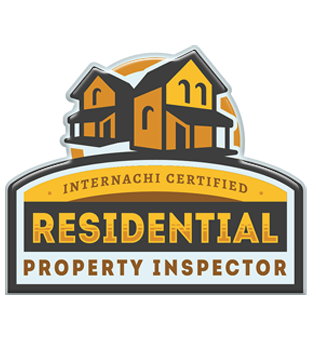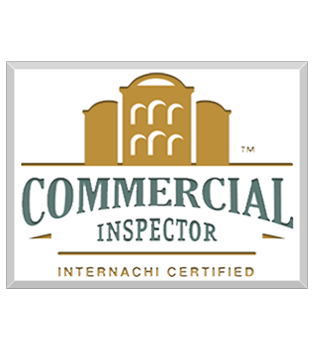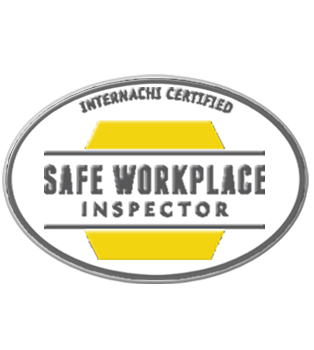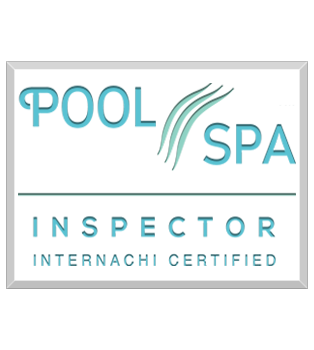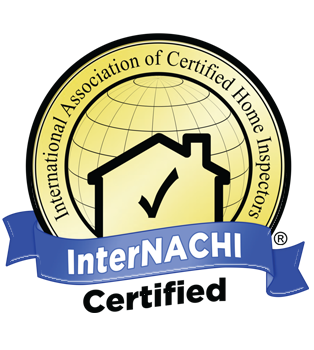 Residential & Commercial Inspections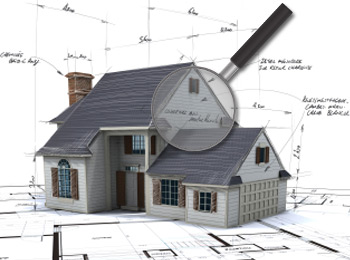 Residential Inspections | Chico, CA
No matter the age or square footage, Butte Inspections of Chico, CA performs thorough General Pre-Sale Residential Inspections on foundation homes, multi-plex properties, and Mobile/Manufactured units. We provide a detailed report of your inspection to assist you in the home buying experience. Partial Structure Inspections are also provided, including Roofs, Decks, Foundations, Doors, and Windows. Pest and Rot repair services are also available. 
 
Comes With a Full Detailed Report of Inspection
Full HD Pictures of Specific Problems Needing to be Dealt With
Pre-sale Inspections for Buyers & Sellers
Check Mostly Everything – Ex. Attics, roofs, water systems, electrical
Prices Vary Depending on Sqaure Footage
Commercial Inspections | Chico, CA
Whether you're a Buyer, Seller, Tenant, or Real Estate/Financial Officer, Butte Inspections of Chico, CA provides detailed Commercial Property Inspection and Insurance Reports that document the existing condition of space(s) intended for business and/or residence. With over 20 years of experience in construction, modernization, and inspection of Commercial and Public Works projects, John delivers thorough, correctly formatted photo illustrated publications for the purposes of sale, improvement, or correction.
Comes With a Full Detailed Report of Inspection
Full HD Pictures of Specific Problems Needing to be Dealt With
ADA Compliancy Checks
Electrical, HVAC, Roof and Structure Conditions Checked for Code Compliancy
Prices Vary Depending on Sqaure Footage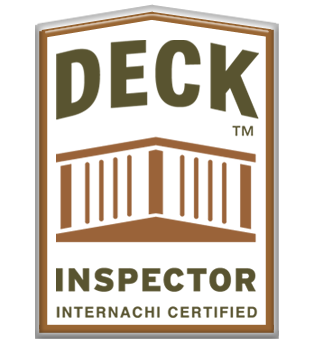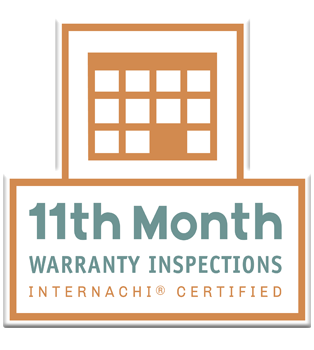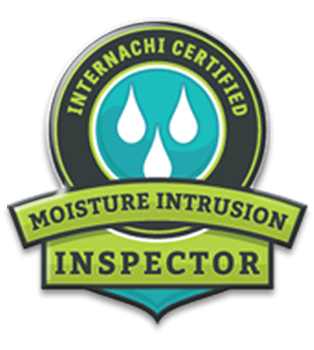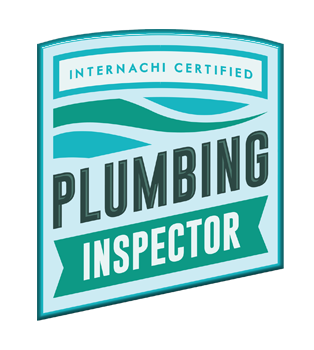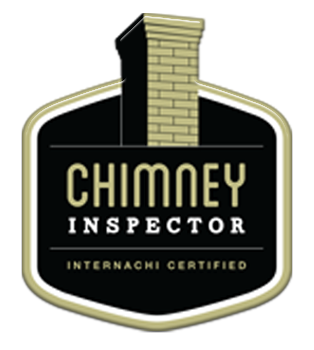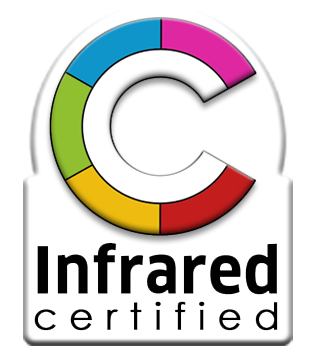 Hours of Operation
Mon-Fri: 8am-6pm
Mon-Fri: 8am-4pm
Sunday: Closed
Butte Inspections. Chico, CA.
Home & Commercial Inspections